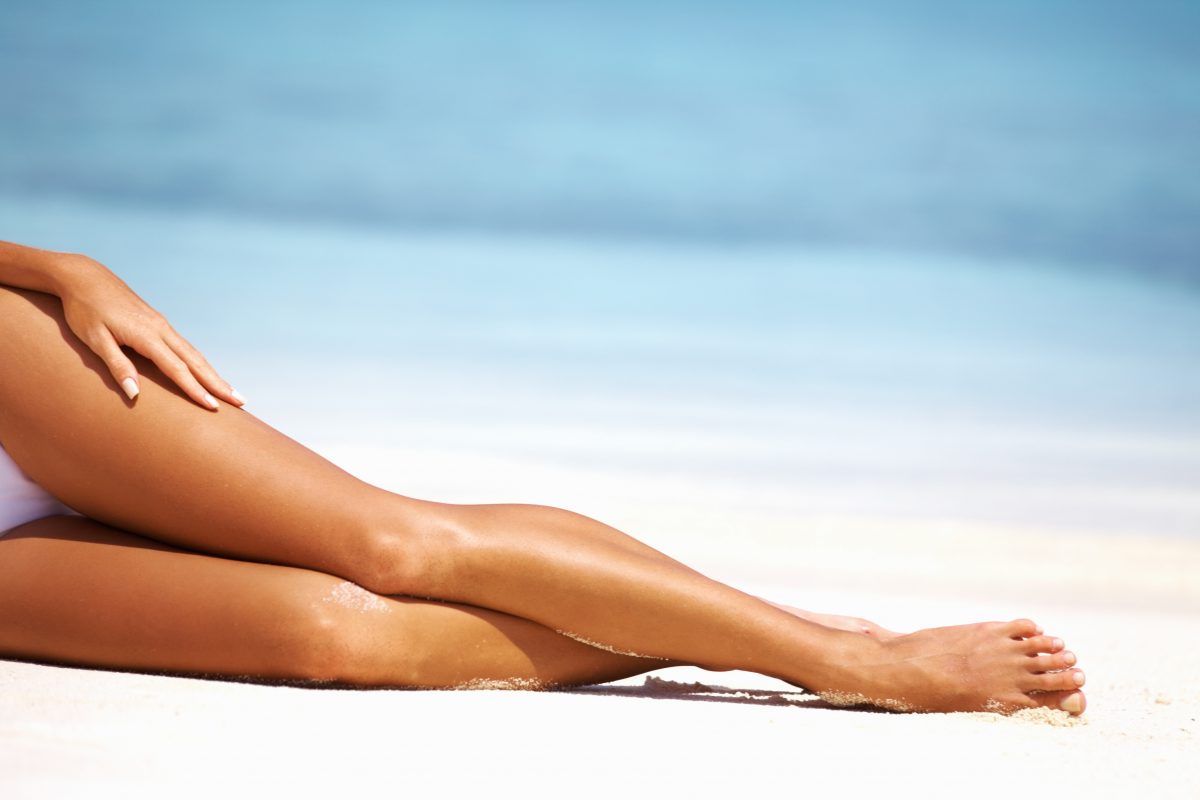 12 Dec

Safe Tanning

It's natural to want to soak up the rays and get the darkest tan possible. Yet according to the Canadian Cancer Society, melanoma skin cancer is one of the fastest rising cancers in the country… and one of the most preventable.

Over the past 40 years, melanoma rates have increased in young woman nearly 800%!!!!!!!!!! Why young woman….you guessed it, tanning beds! We are finally catching up with the times and Alberta has made it illegal to use tanning beds if you are under 18 years old. But pick up any magazine and you will find a celebrity or a model looking beautiful sporting a dark, bronze glow making it difficult to not want to get some color.

Sunless tanning and tanners are the only safe tanning there is. Period. There are beautiful products available that allow you to do it yourself and they come in every imaginable form: mousse, lotion, gel, spray, gradual, shimmer,etc. Protect your skin this summer but look like you have been in the sun for weeks. We carry St. Tropez Sunless Tanning products that give you an unbelievable natural looking tan that you can do on your own or book with one of our Estheticians who can give you the most natural, beautiful spray tan, instantly!