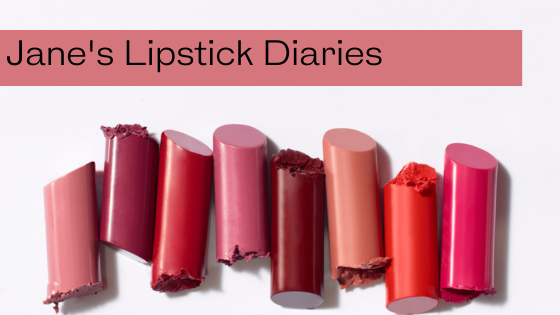 06 Oct

Jane Iredale Lipsticks Unveiled: ColourLuxe Hydrating Cream Lipstick

When it comes to makeup that not only enhances your natural beauty but also nourishes and pampers your skin, Jane Iredale is a brand that stands out. With their commitment to clean beauty and high-quality ingredients, Jane Iredale offers a range of lipsticks that not only deliver stunning color but also provide the care your lips deserve.

One of the reasons Jane Iredale lipsticks are beloved by makeup enthusiasts and professionals alike is the brand's commitment to clean beauty. Jane Iredale lip products are free from synthetic preservatives, parabens, and harsh chemicals, making them suitable for even the most sensitive lips. You can feel confident knowing you're applying lipstick that cares for your skin. Jane Iredale lipsticks come in an array of vivid and versatile shades to suit every style and occasion. Whether you prefer a classic nude, a bold red, or a playful pink, you'll find a shade that complements your look. The highly pigmented colors ensure a long-lasting, vibrant finish that stays put throughout the day. The texture of Jane Iredale lipsticks is nothing short of luxurious. Their lipsticks glide on smoothly, thanks to the creamy and hydrating formulas. Say goodbye to dry, cakey lips; instead, enjoy the comfort and moisture these lipsticks provide, leaving your lips feeling soft and supple.

Incorporating Jane Iredale lipsticks into your makeup routine is not just about enhancing your lips' beauty; it's also about caring for your skin. With their clean beauty philosophy, rich and creamy formulas, and a variety of shades to choose from, Jane Iredale lipsticks are a favorite among those who want to look and feel their best. Elevate your lip game and experience the difference of Jane Iredale lip products today. Your lips will thank you for it!