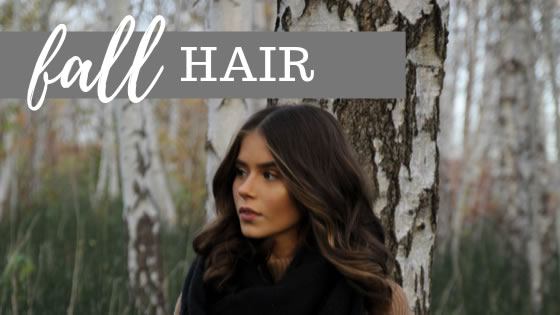 15 Oct

Fall Hair
It's a great time to warm up as winter is just around the corner.
● ●
The fall season is the perfect opportunity to richen or warm up your hair tones and make up tones.
Copper, reds and warm chocolate browns are ideal colours for fall! You can achieve these colours without the commitment of completely changing your hair style by adding in some low-lights or peek-a-boo panels!
-Jami (Master Hairstylist)