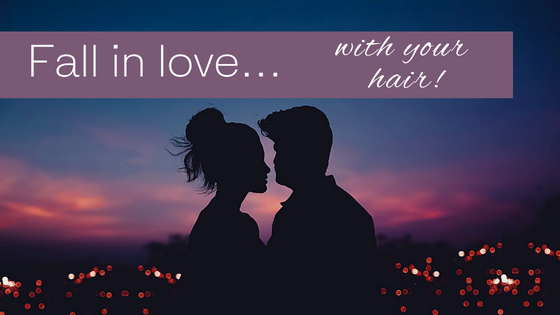 10 Feb

It's a Love Affair

SUSTAINABLE FORMULAS

Essential Haircare is made with high percentages of natural ingredients that are easily biodegradable to minimize the environmental impact. All products are free from sulphates and parabens.

PROTECTING BIODIVERSITY

The products in each family contain an active ingredient from the Slow Food Foundation center for Biodiversity. Each family's ingredient has its own story, face and name from those who cultivated them with personal care and dedication. The Centers are maintained by producers who work to preserve and maintain traditional products that are at risk of extinction, with the aim of protecting unique plant species, local traditions and craftsmanship.

ESSENTIAL DESIGN AND SUSTAINABLE PACKAGING

Essential Haircare products are held in sustainable packaging made with polyethylene from natural origins, which we invite you to reuse when empty. The carbon dioxide emissions deriving from their production are offset with reforestation and woodland protection projects.

 
LOVE SMOOTHING
For frizzy and unruly hair.With Minuta Olive extract, Slow Food Presidium.Rich in fatty acids and vitamins, it has an elasticizing and softening action.
I am in LOVE I cannot express how much the LOVE line has changes my hair. It feels youthful like I'm a teenager again, full, smooth and full of life. I absolutley am in awe of this product. I couldn't ask for anything more....
LOVE CURL
For wavy or curly hair.With Noto Almond extract, Slow Food Presidium.Rich in proteins, B vitamins, vitamin E, unsaturated fats, magnesium, iron, potassium, copper and phosphorus with an elasticizing and volumizing action.
Works great, smells great I love this shampoo. I have wavy, curly, bleach lightened hair and it gave me so much moisture and really defines my curls. I'm going to try the classic shampoo next time, though because it seems to be the people's favorite