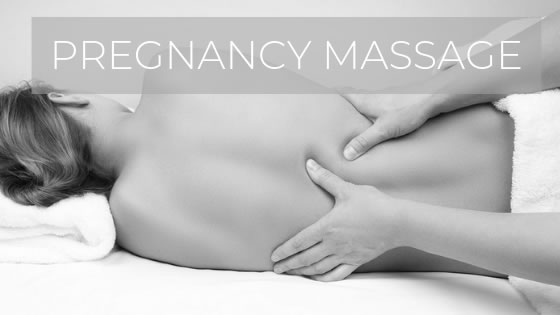 23 May

Pregnancy Massage
Our No. #1 Service for Expecting Mothers!
● ●
For the Moms to be, Pregnancy Massage is one treatment that will be beneficial for both the baby and mom!
Your massage will help you with your sore lower back muscles which are holding your extra bundle of joy and your baby will feel the relaxing massage as well.  Moms will feel more relaxed and be able to function better.
When you come for your massage, we provide a special pregnancy pillow that we use to accommodate your belly area so you are comfortable throughout your entire massage.
The further along you are in your pregnancy and the more frequently you come in for your massage, the better you will feel!
-Elfrieda (Lead Registered Massage Therapist)