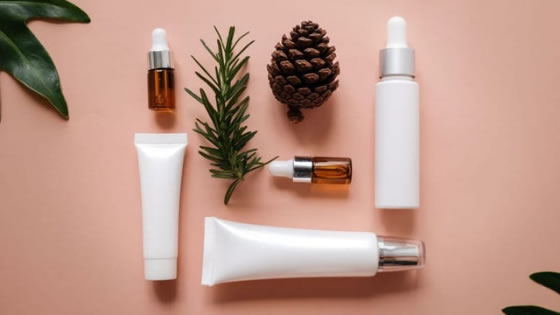 16 Jul

Skincare
Are your skincare products actually helping your skin?
● ●
"I never know what to buy and I am ending up with a lot of products I'm not using because they aren't a good fit for my skin and I don't like them."   You are standing in front of shelves, staring at hundreds of creams, cleansers and serums from different brands. You are scared to spend more money on something you're unsure is even going to work… Sound familiar?
You don't need to worry, Carrie'l has got you covered.
First step to achieving beautiful skin is proper skin analysis and consultation. Your skin condition can change due to many different factors such as; hormones, diet, stress and environment along with many other things.
Let us help you choose the best products for your specific needs! At Carrie'l we are proud to have an experienced team of estheticians and high end professional skincare brands such as, comfort zone and institut DermEd. Not only do we use these skincare products in our facials but, they are available to purchase for your home-care to maintain beautiful, healthy skin.
Professional skincare products are the better choice because they are tested and created by professionals. They do not contain harmful ingredients and their formulas are highly concentrated with the utmost quality components and plant extracts.
Call us today and book your complimentary  skin analysis with one of our estheticians!
-Aleksandra (Esthetician)